INTERNATIONALLY RECOGNISED
ROTTWEILER KENNEL
We have been breeding Rottweilers for more than 20 years, but it was only in 2019 that we got our first female and decided to take the mandatory exams and to start breeding.
Linda Vlachová
Bohemian Leviathan
Kutná Hora
Czech Republic
(+420) 778 761 088
CURRENT BREEDING CONNECTION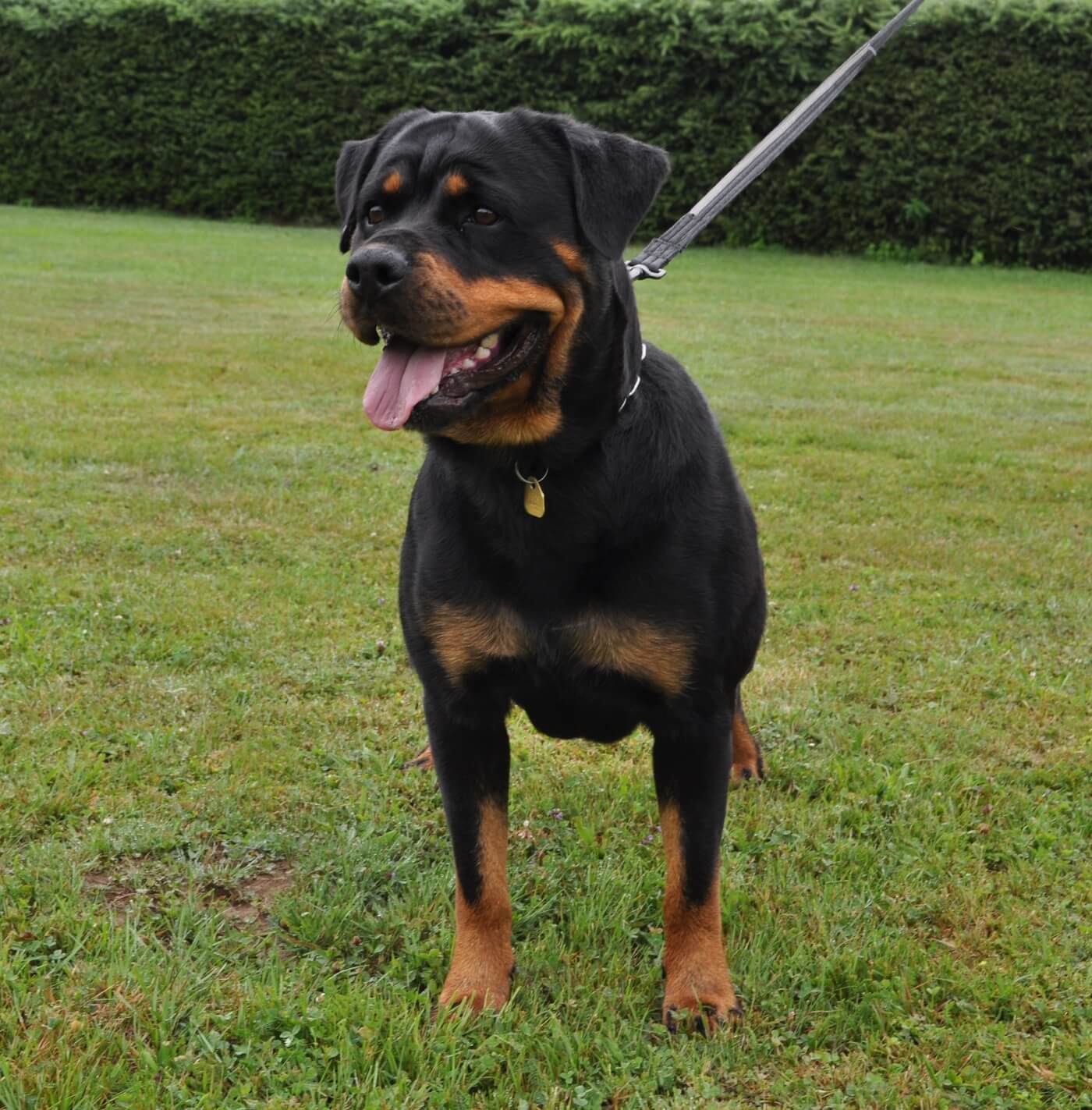 GWENY Z RÝCHORSKÝCH VRCHŮ
Date of birth: 30.4.2019
RTW/16099/19
Exams: BH-VT, ZM
Tests results: HD 0/0, FD 0/0, JLPP N/N Výstavy: V1-KRAJSKÝ VÍTĚZ, V1-OBLASTNÍ VÍTĚZ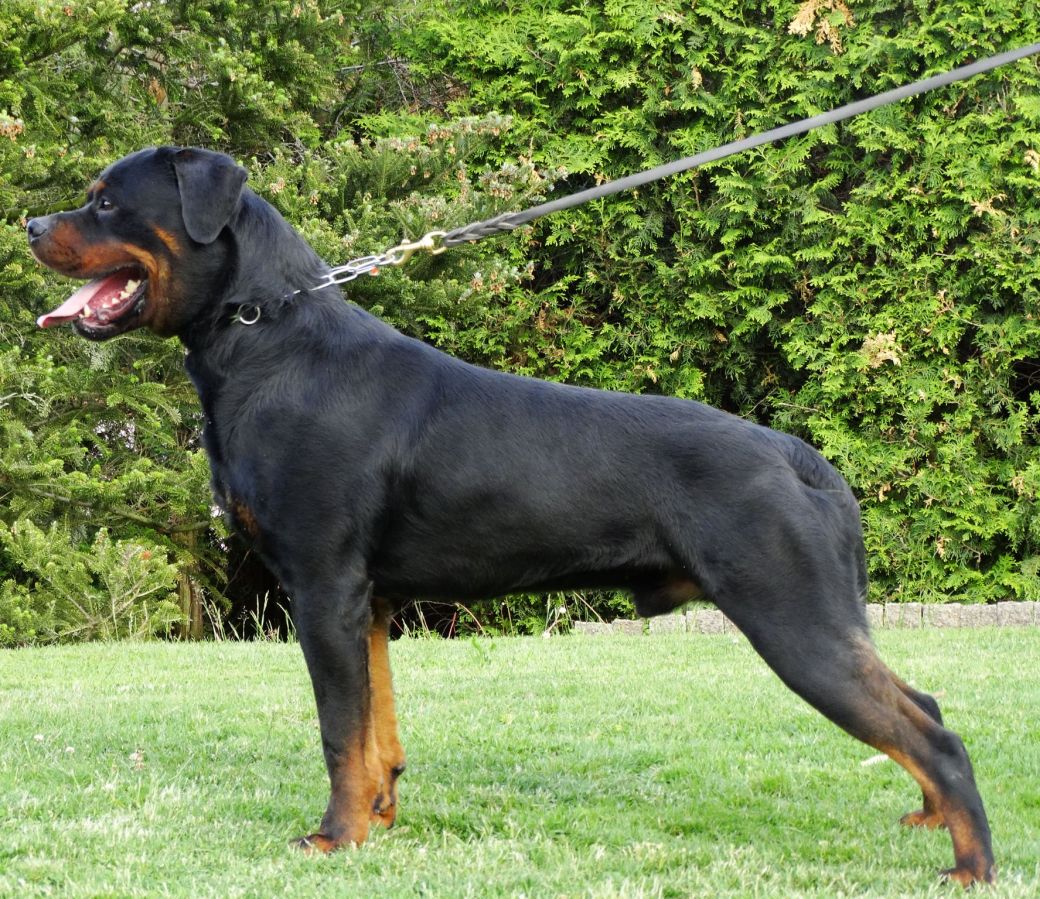 CHESTER HOLUBÍ DŮM
Date of birth: 21.12.2019
RTW/16309/19
Offspring of Say, winner of IFR World Championship 2021 from respected breeding kennel Pigeon House (Holubí dům).
Exams: BH-VT, BH, ZVV1, IGP1
Tests results: HD 0/0, ED 0/0, JLPP: N/N, Exhibitions: V1, CAJC
Why choose a puppy from BOHEMIAN LEVIATHAN?
If you choose a Rottweiler puppy from BOHEMIAN LEVIATHAN kennel, you can be sure that the puppies have received the best possible care and have passed all necessary health examinations.
After their parents, they should not only be great companions, but also have strong abilities and qualifications for training.
The very first brood of Gweny from Rýchorské vrchy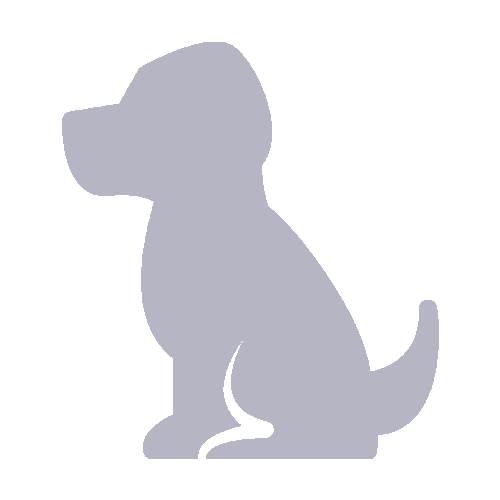 Andromeda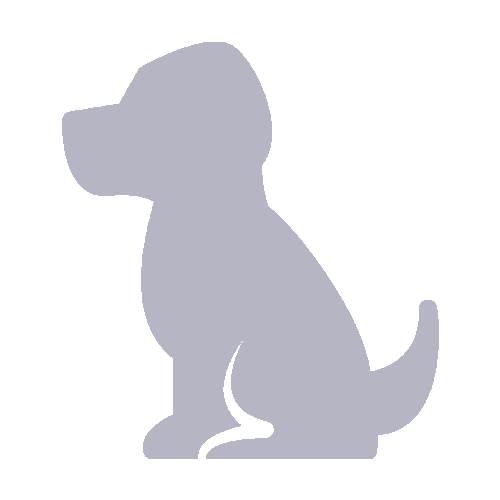 Ariadna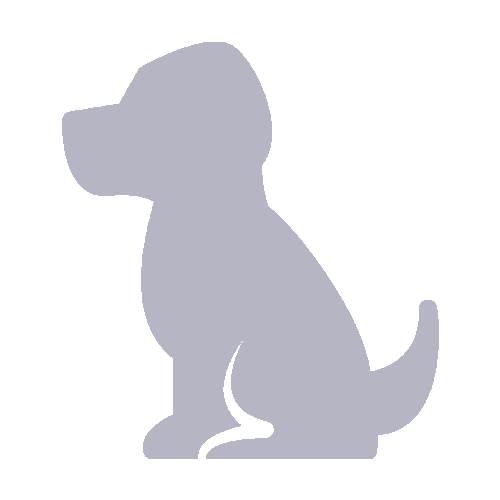 Adonis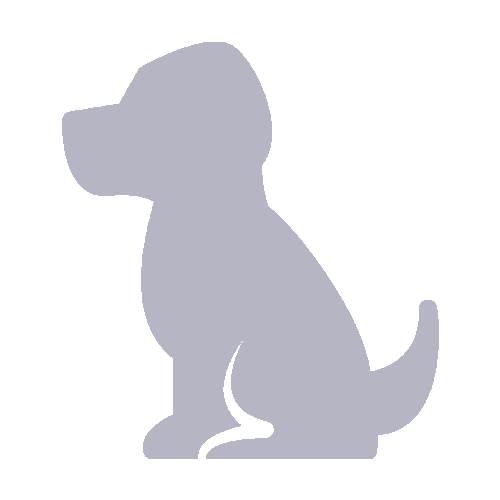 Athos
About the Rottweiler Breeding Station
As soon as we got the Gweny we wanted to start breeding, I jumped right in. Since the puppy we have been training according to the International and National Exams Regulations for Sport Training of Dogs.
I'm an excited breeder and I'm committed 🙂
also as chairwoman of the Control and Revision Committee of the Rottweiler Club of the Czech Republic.
Are you interested in a Rottweiler puppy or have any questions?